News feed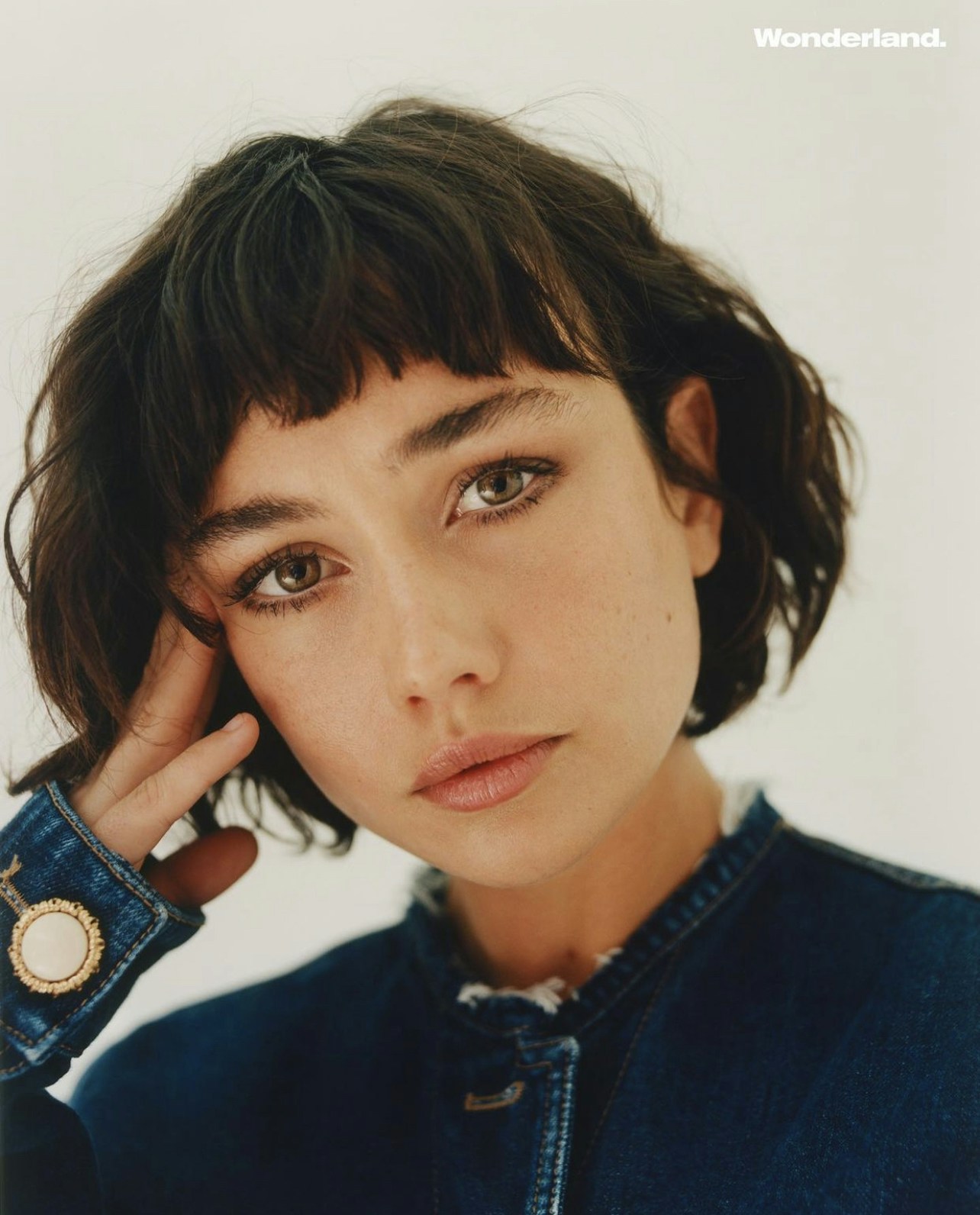 Shot editorial with Sydney Chandler for Wonderland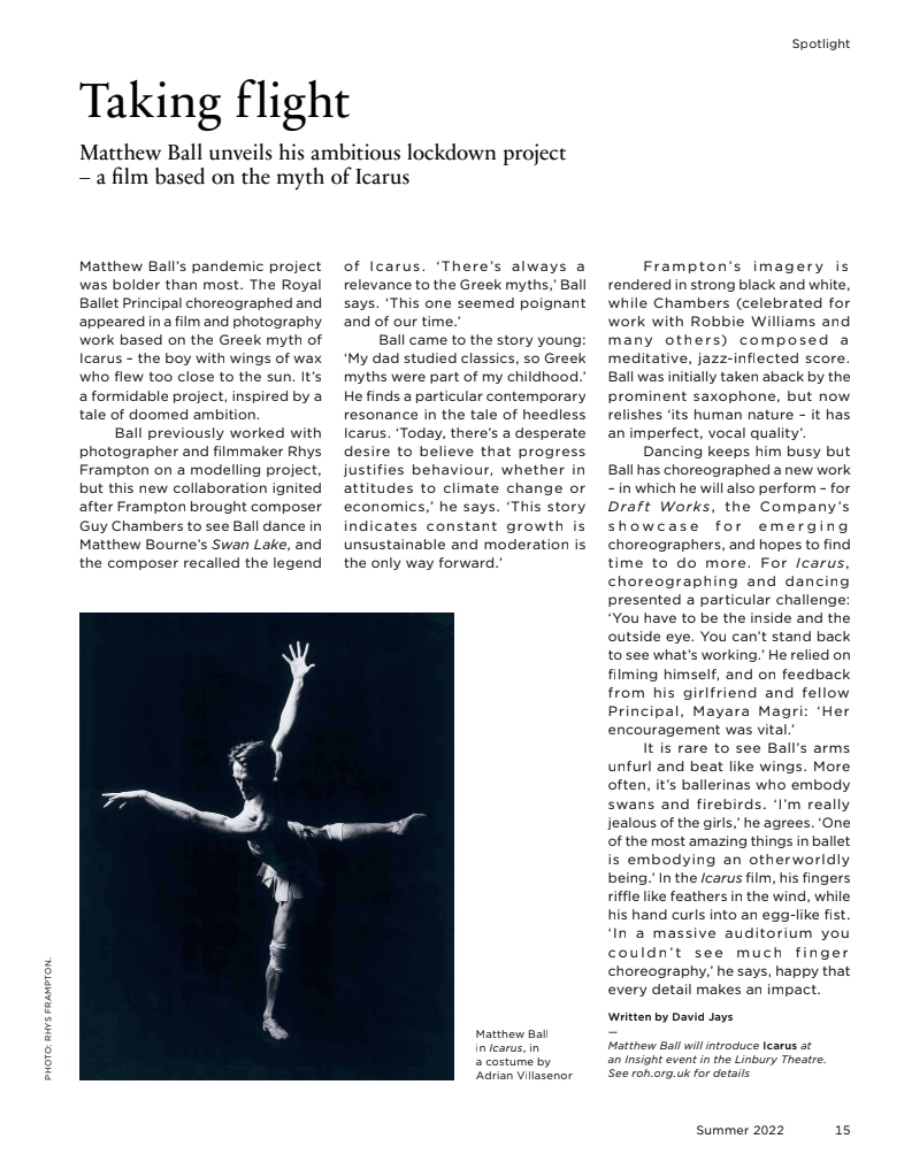 Recent project Icarus mentioned in the Royal Opera House Magazine Summer 2022 issue.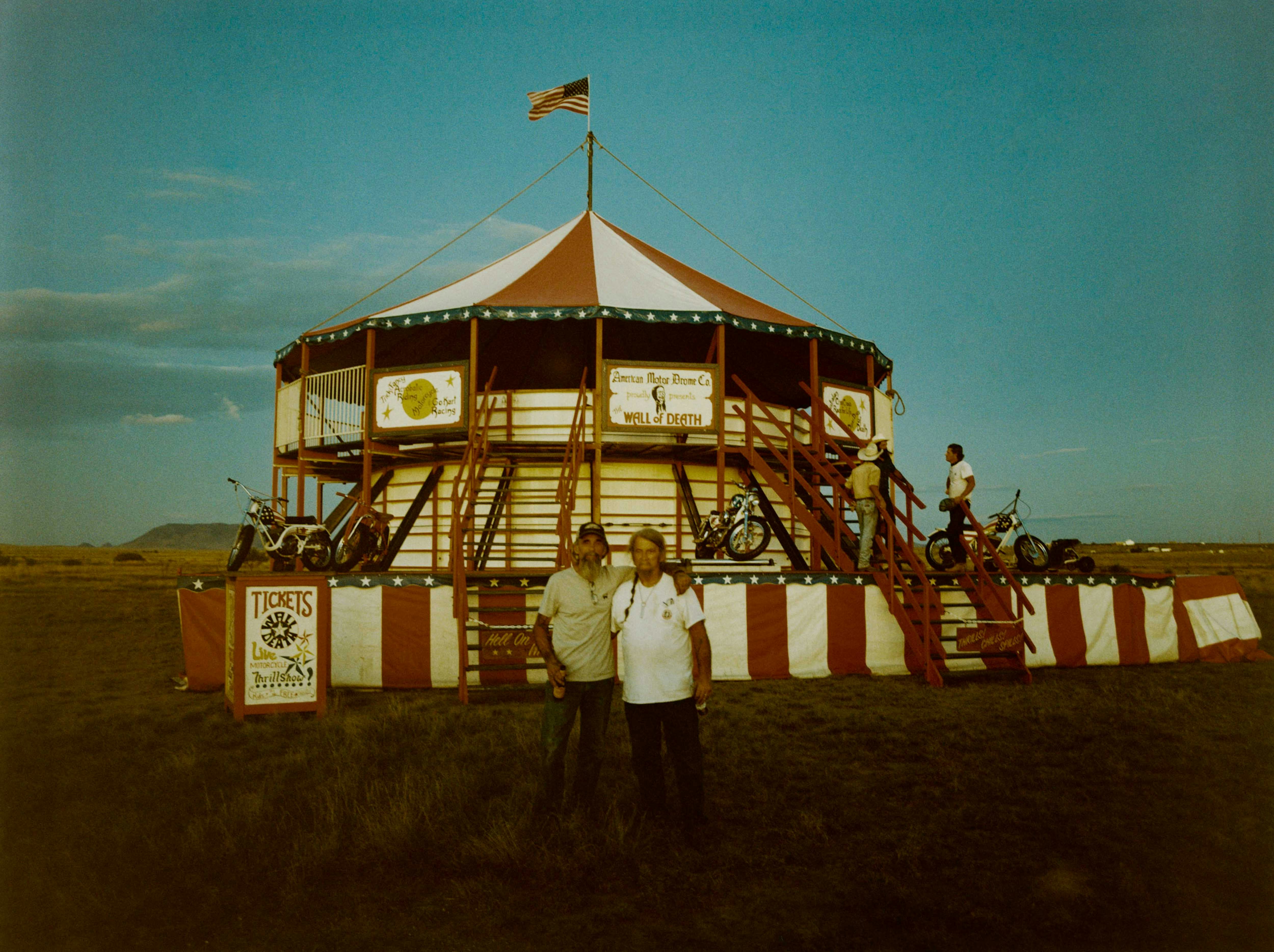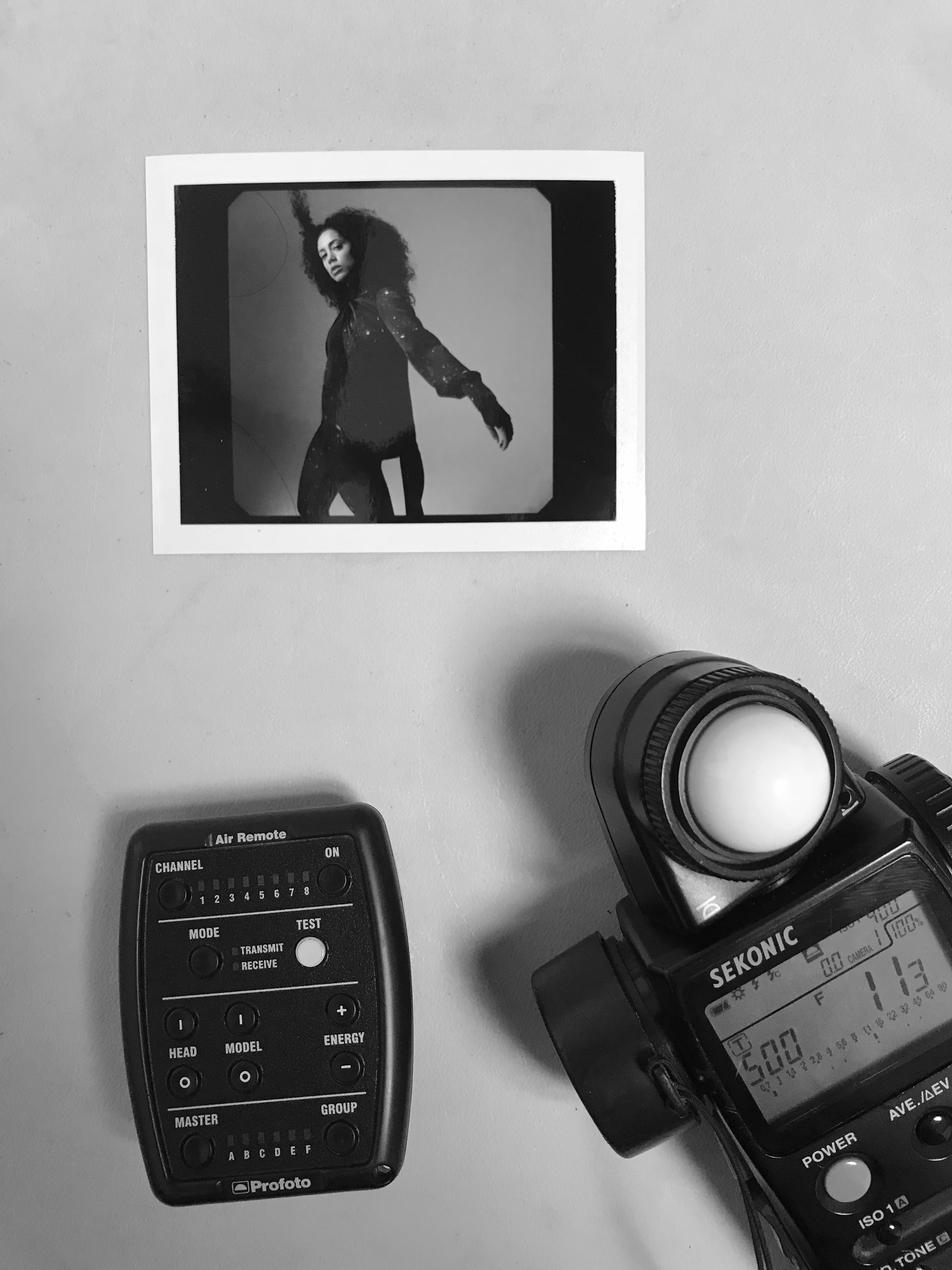 Shooting Jayda G for Mix Mag
Llandudno Beach, Cape Town. #day19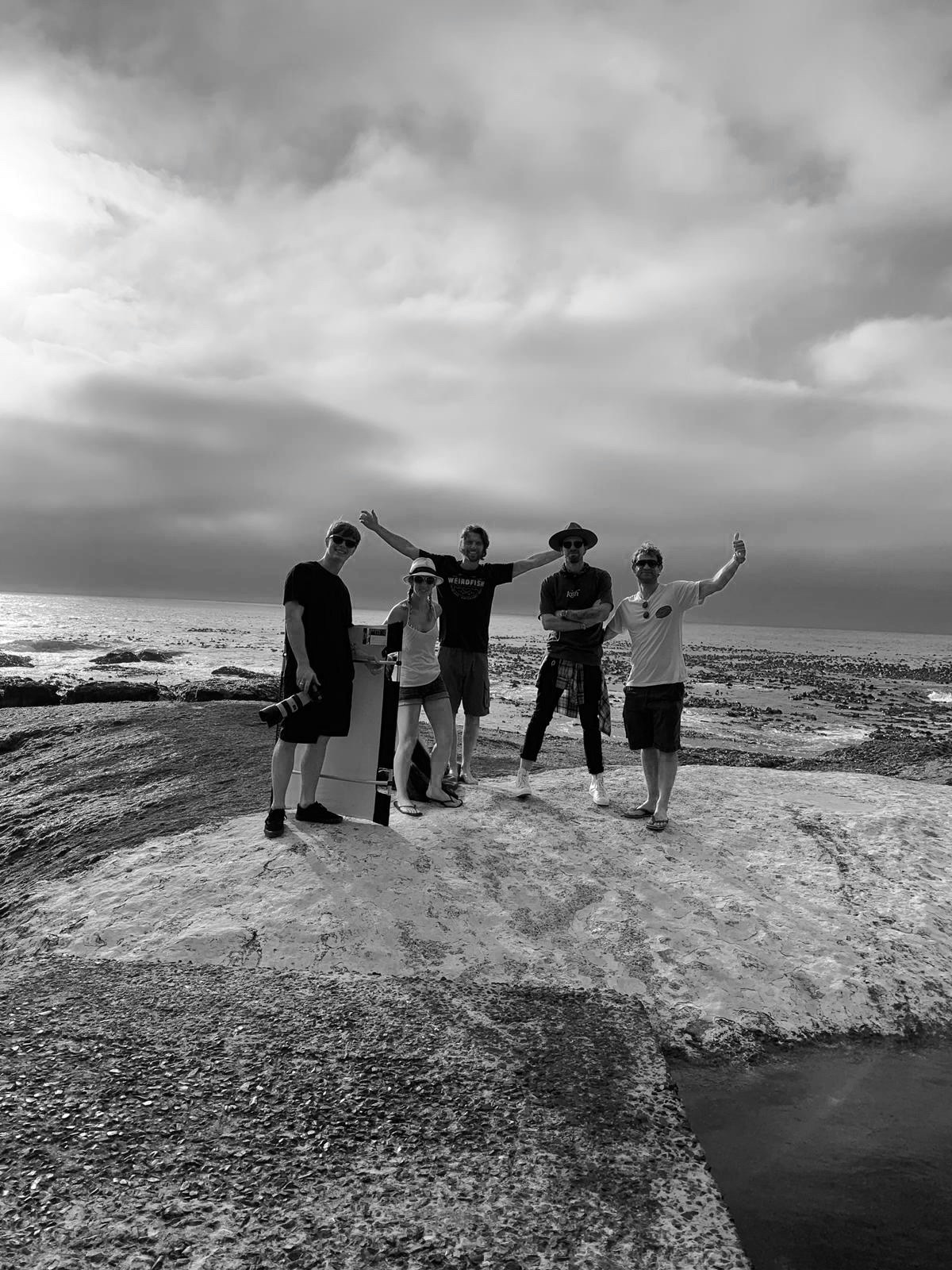 Wrap day. Also happened to be Callum's birthday!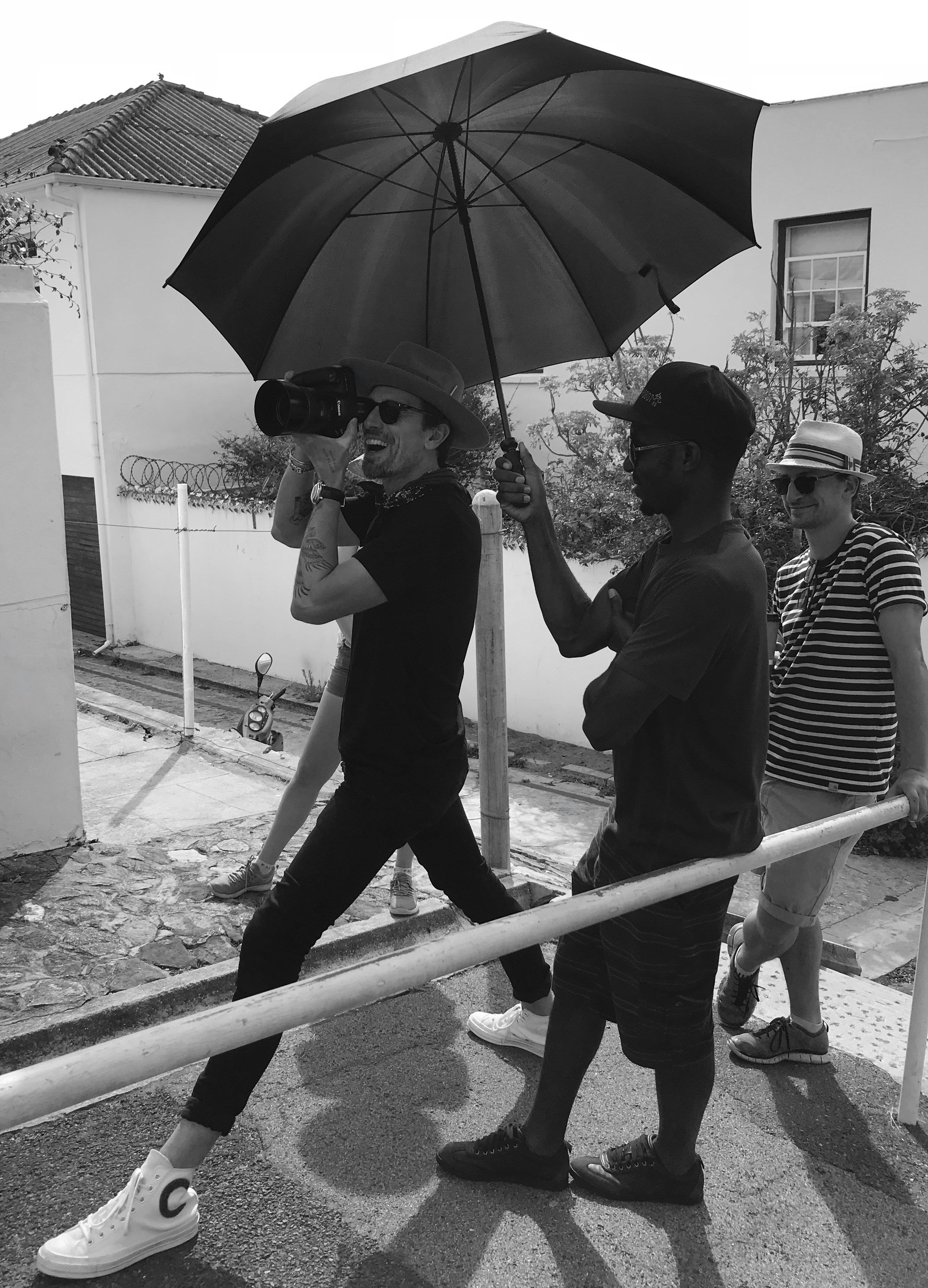 Was a little hot at this point, Michael the absolute legend with the umbrella!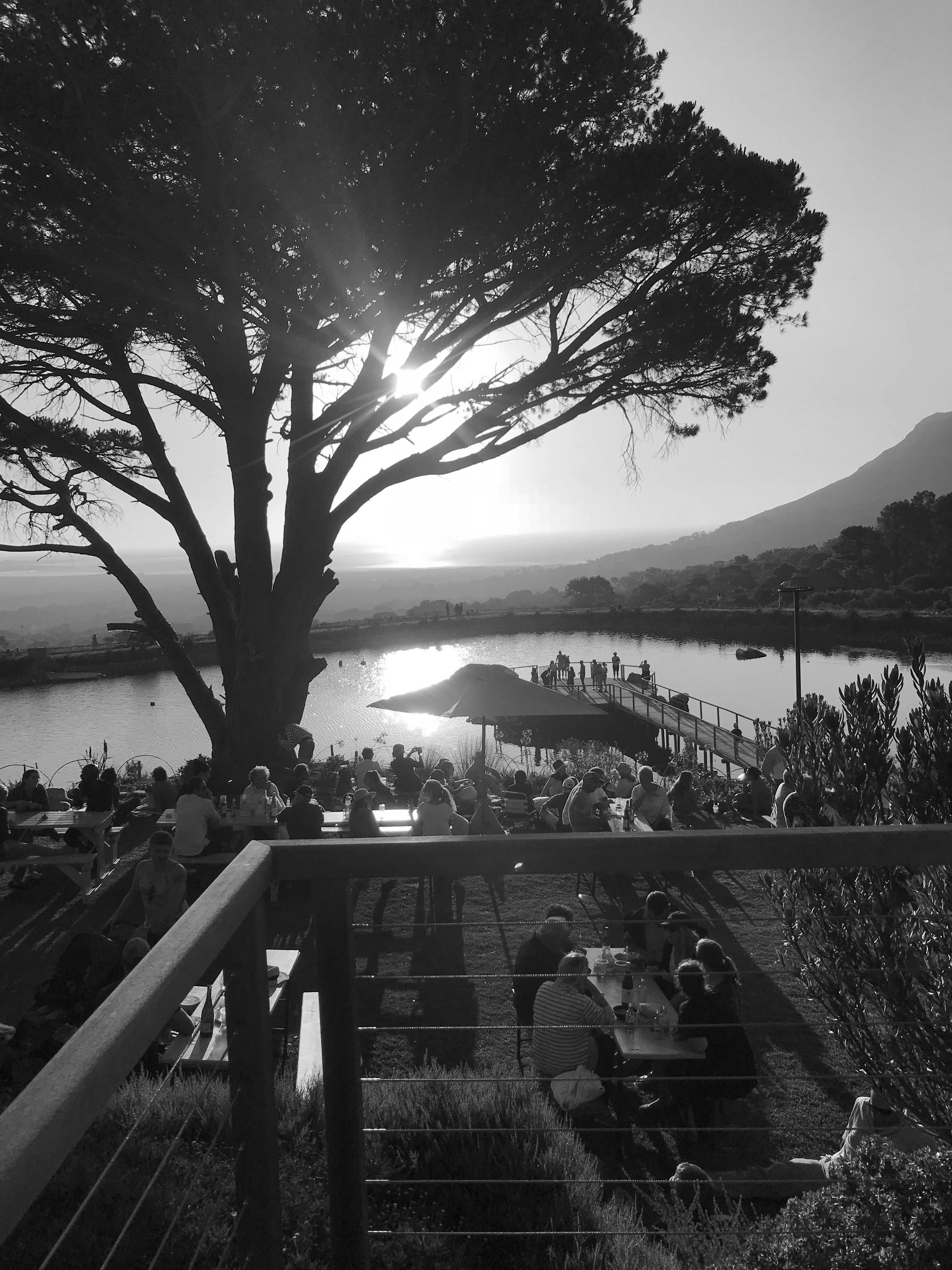 First night! Day 1 of 34 on one of the most magical places I've ever been too! #capetown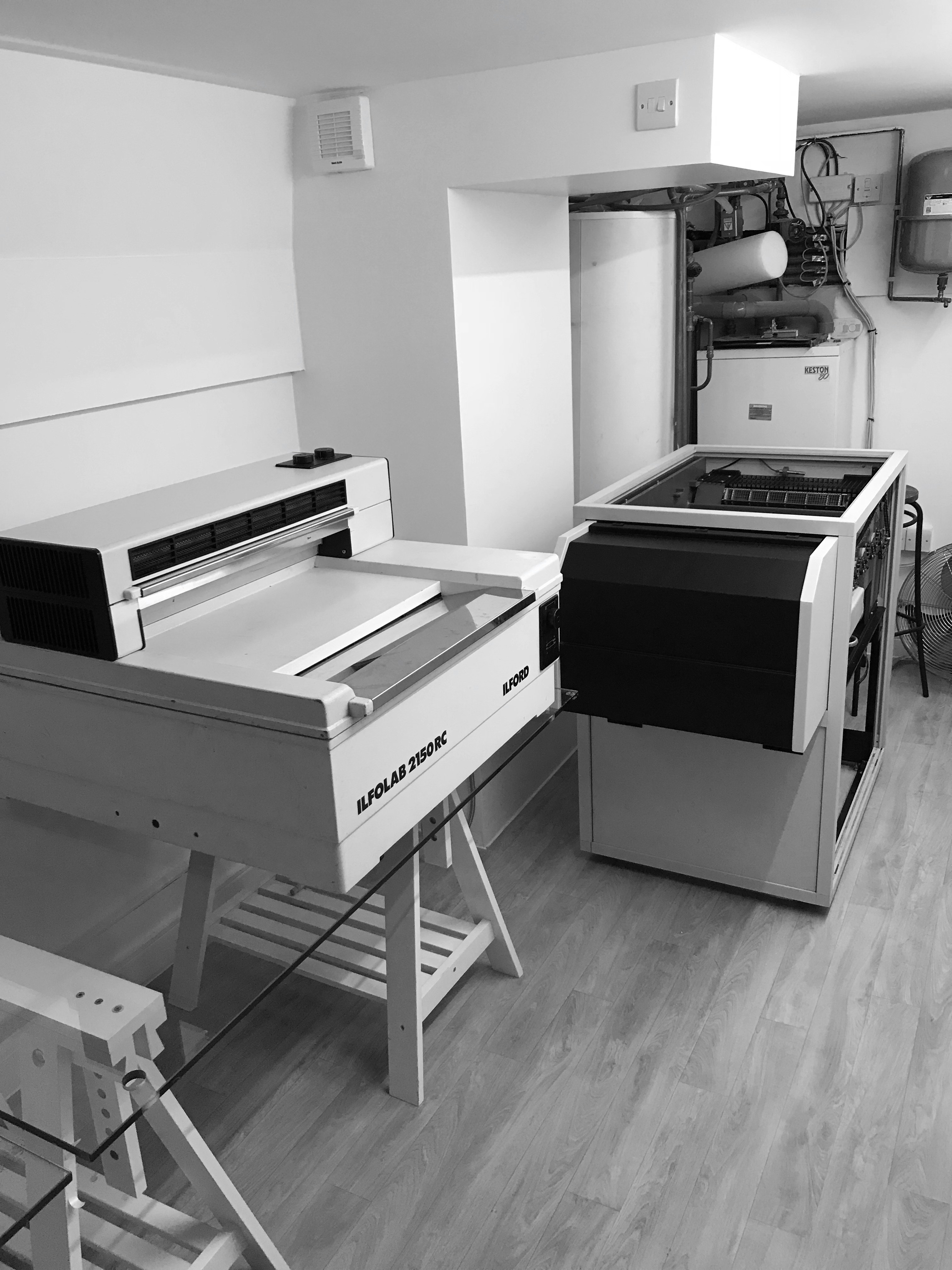 New darkroom now in! Ilford B&W and Colenta Colour processors.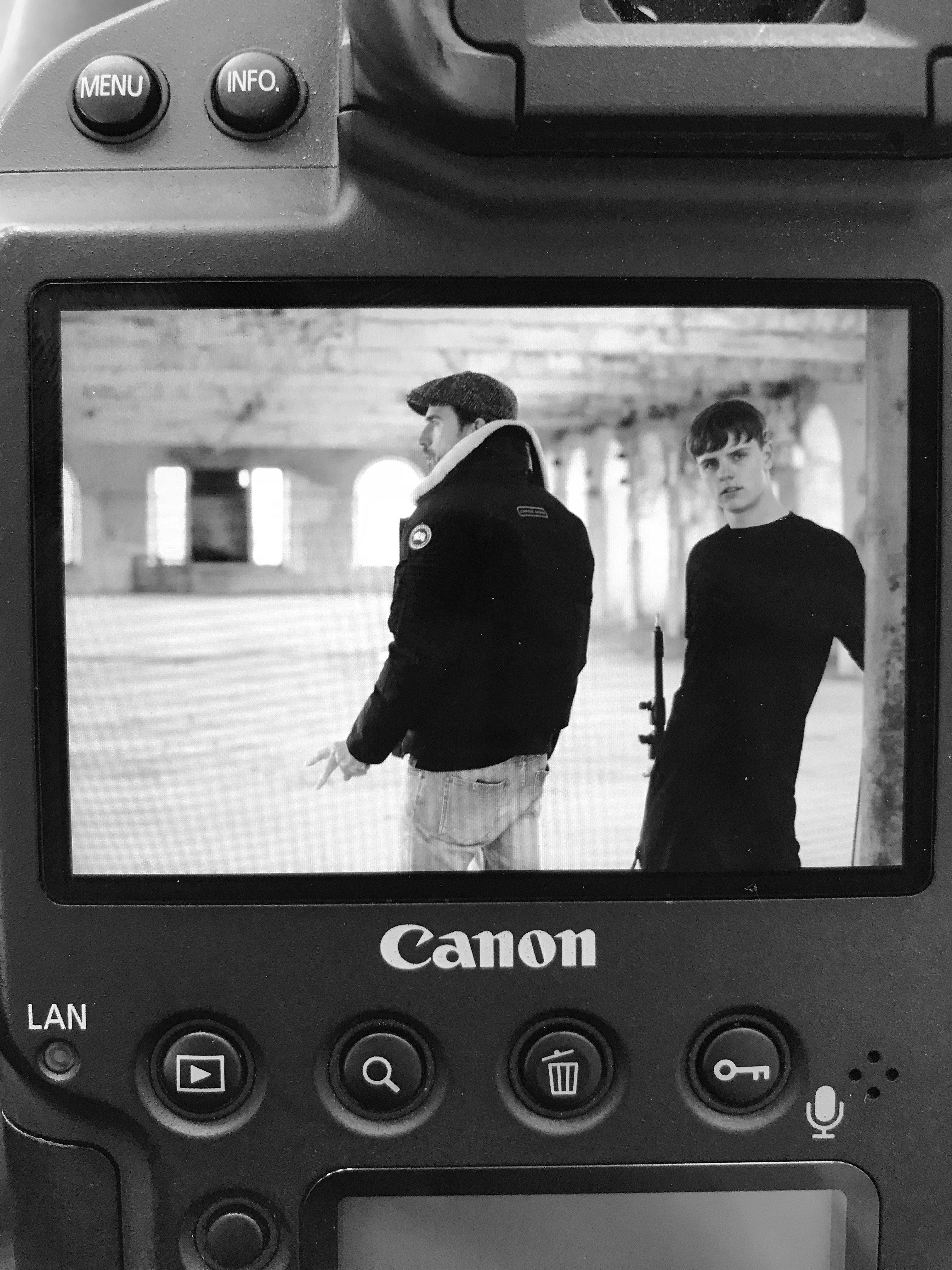 A genuinely magical moment was captured here today.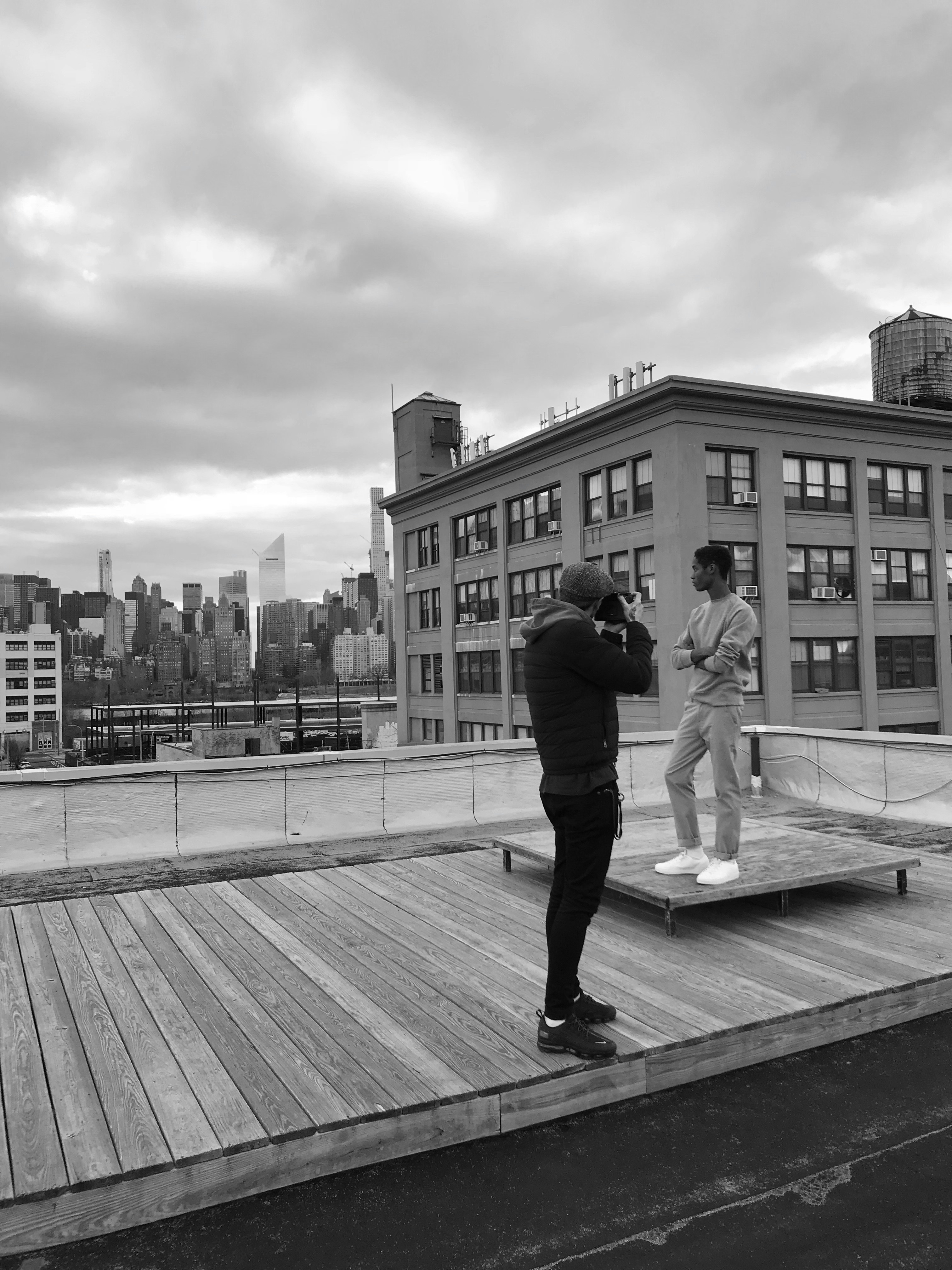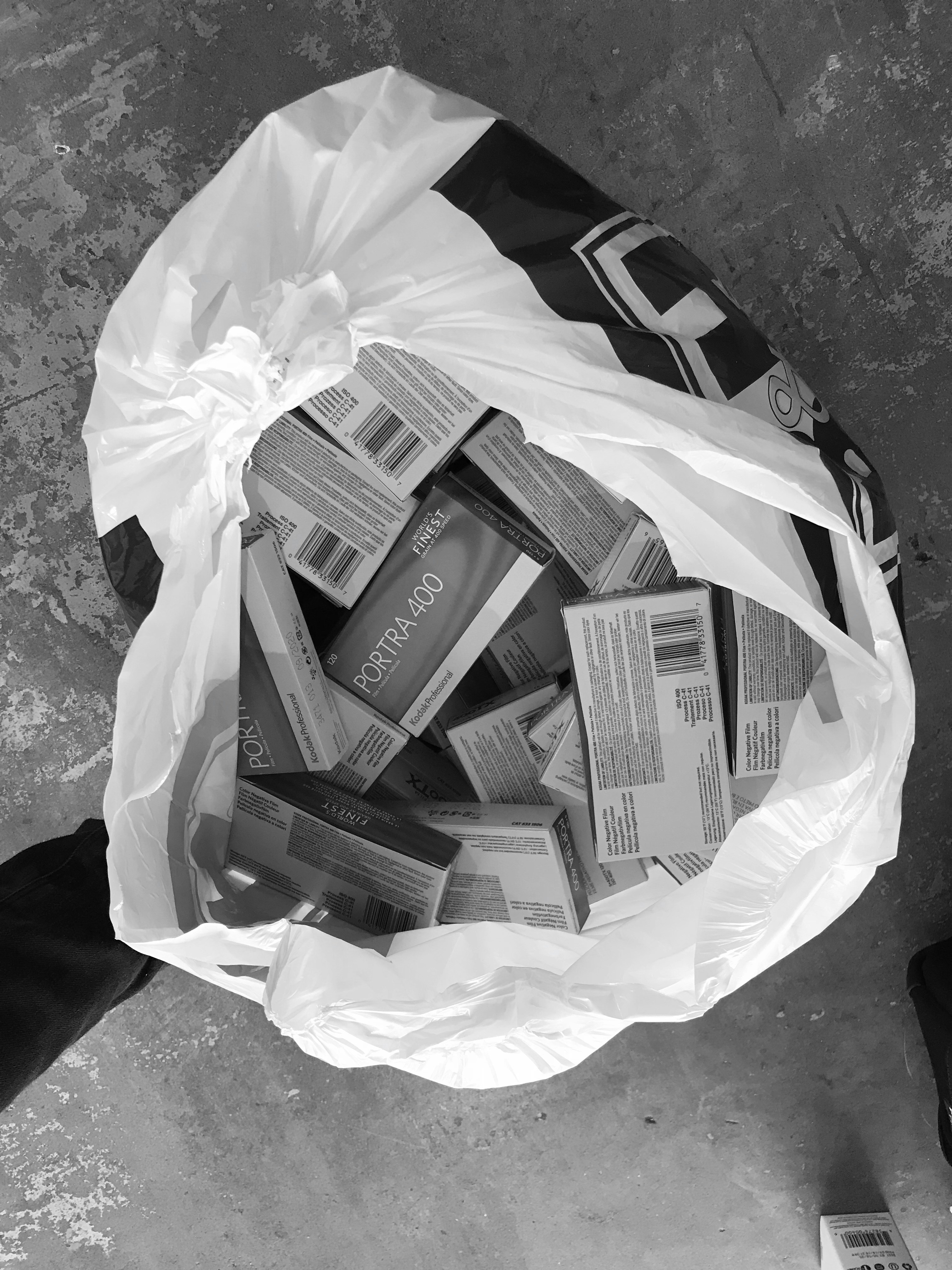 A general jobs worth... #NYC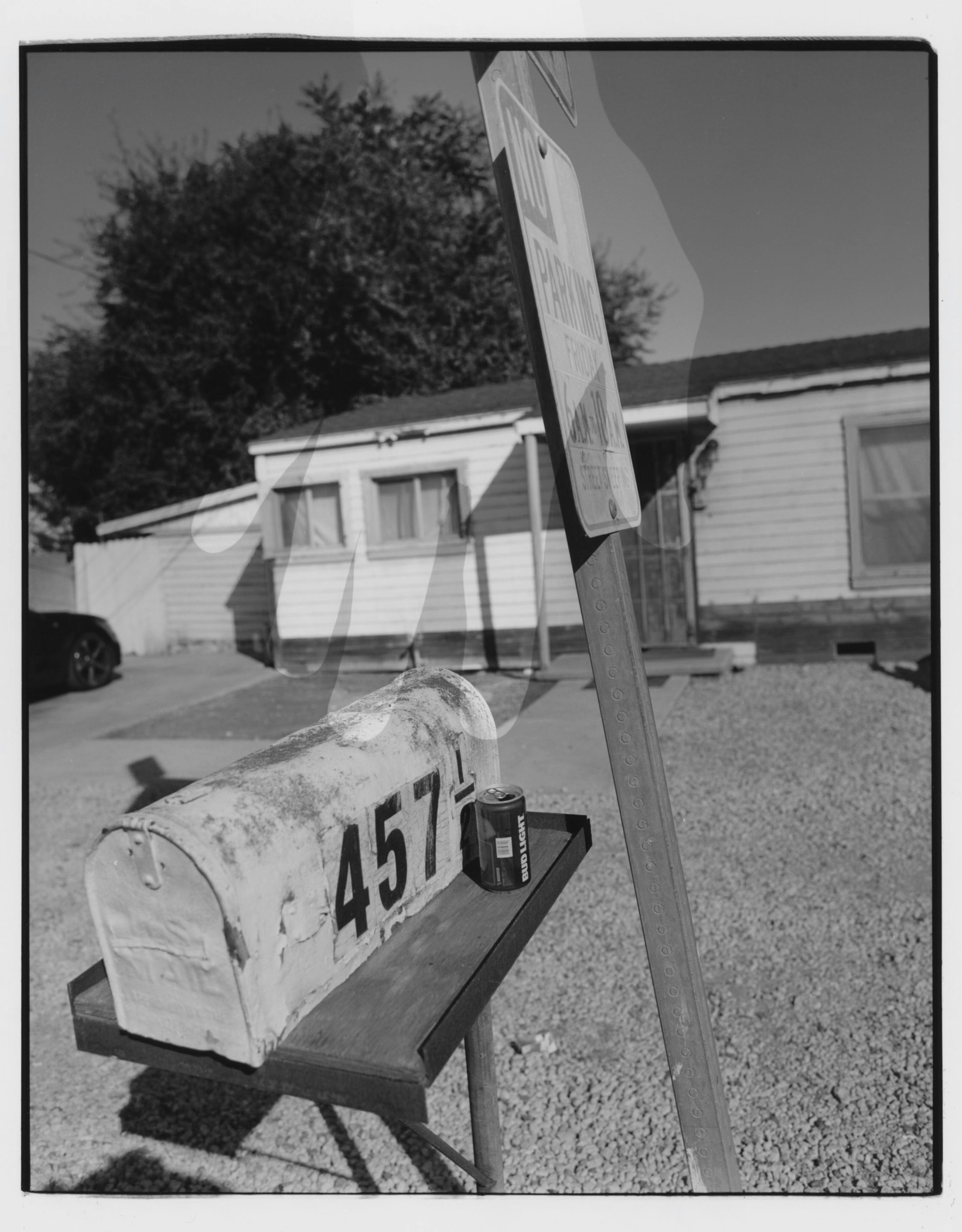 Exciting things coming... wait till you see the colours of this shoot... #compton #comptoncowboys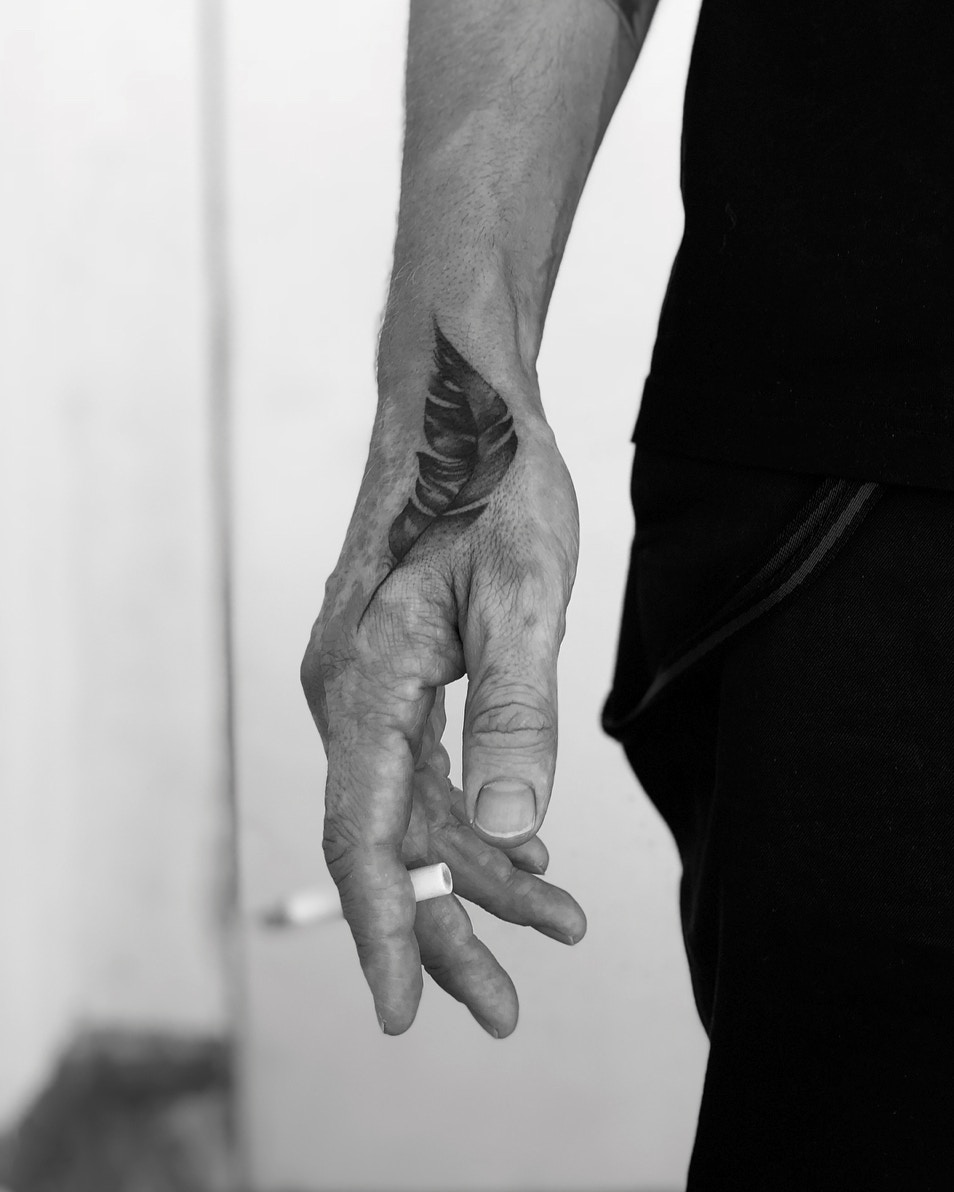 Couldn't be happier, the work of Konstantin Noskos.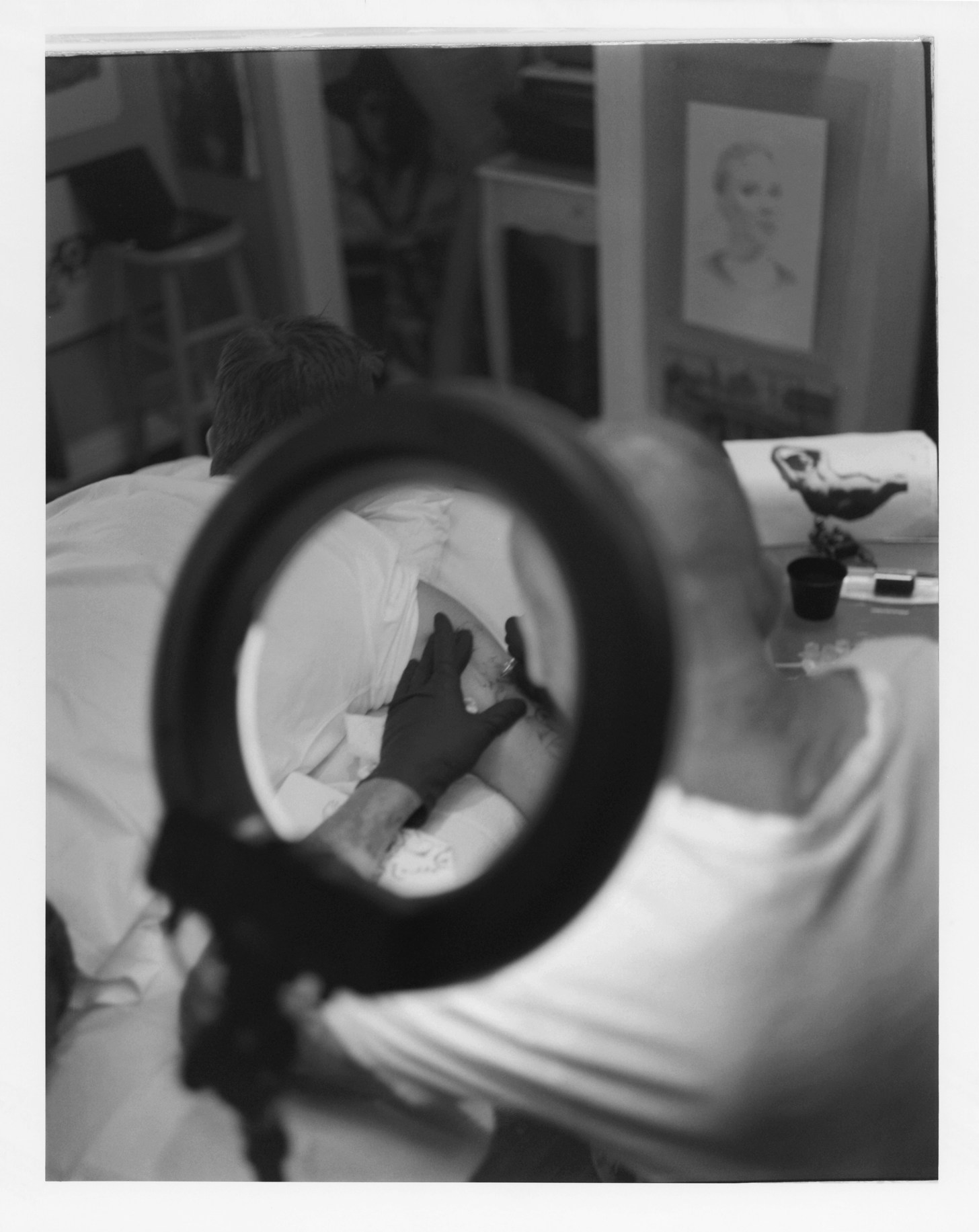 Getting a tattoo with one of the best, Konstantin Noskos, Los Angeles
New York for Whistles. 5.30am light hunting!